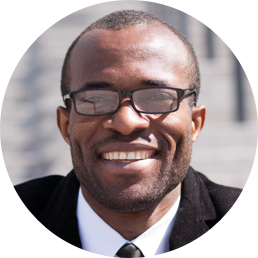 Repairing your teeth after damage or treatment, with solutions such as bridges, crowns and dental implants in Tickhill and South Yorkshire.
Improving your smile with elective treatments such as professional teeth whitening and veneers in Tickhill, Doncaster and South Yorkshire.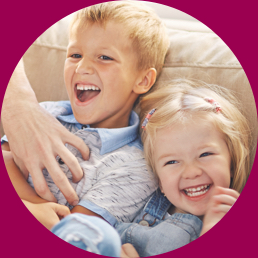 Gentle dental care and preventive treatments for children in South Yorkshire – keeping the whole family healthy from birth and beyond.
Fast, clinically proven and non-surgical, our injectable anti-ageing treatments in Tickhill include dermal fillers and botulinum toxin, or 'Botox'.
"I attended Tickhill Dental & Implant Centre for implant placement and restoration. Neil performed with great care and skill in what is a complex procedure. He was patient, approachable and answered any queries in a clear and easy-to-understand manner. I couldn't be happier with the result."
"Thank you for giving me back my smile! I would highly recommend Neil to anyone. He has the knowledge and skills to treat all my family and friends."
"The whole team at Tickhill Dental & Implant Centre is friendly, approachable and professional. I actually enjoy my dentist visit, every time."
"I was an extremely nervous patient in the past, however Neil is so patient and gentle. He has restored my long-lost confidence in going to a dentist. Thank you very much."
"Neil was recommended to me and I have no hesitation in recommending him. The best testimonial I can give is my smile. Not only did he sort out my teeth, but he also treated my crow's feet – I had the full smile package!"
"I am so pleased to be a patient of Tickhill Dental & Implant Centre. All patients are treated with great respect and politeness by reception staff; nurses are welcoming and helpful; and most important of all, my dentist is gentle, communicative, patient and skilful. I've never had to wait long for an emergency appointment, as I have in the past, and all costs are clearly explained. Thank you for a first-class service."
"Best dentist I have ever had. I have been coming to Tickhill Dental for a long time and have never been disappointed by the service and treatment I had. The whole dental team is professional and friendly."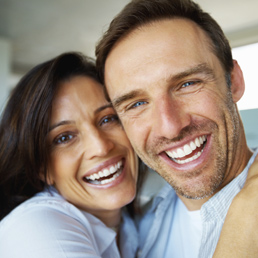 At Tickhill Dental & Implant Centre we are pleased to accept referrals from our dental colleagues as well as directly from patients looking for quality dental implant treatment in South Yorkshire.
We offer NHS and private family dentistry.